August 12, 2014
OMS MEDIA RELEASE
Media Release from Diving Unlimited International, Inc,.  We are excited to announce the acquisition of Ocean Management Systems.
San Diego, CA – DUI along with their European partners, BtS Europa AG and CCR Sp. Z o.o. has acquired Ocean Management Systems (OMS): a maker of high quality technically-oriented dive equipment. The new company will be called Ocean Management Systems GmbH and will be based in Germany.
"The OMS brand is recognized worldwide with a solid reputation", said Susan Long, DUI's President & CEO. "Our goal is to bring divers the quality products they have come to expect from OMS combined with DUI's reputation for exceptional customer support. Our partner, BtS, will do the same for divers throughout Europe. We will be working hard over the next couple of months to streamline the OMS product line with a release in early 2015."
DUI will be distributing OMS throughout North America, Central and South America, Australia, Korea and Japan. BtS will be distributing OMS throughout Europe, Russia and China. International DISTRIBUTORS interested in OMS should contact Thomas Dederichs at OMS@BtS-eu.com. Both DUI and BtS look forward to meeting interested DEALERS at major upcoming shows such as the Diving Equipment & Marketing Association (DEMA) Show in Las Vegas, November 19-22, 2014 and Boot Show in Düsseldorf January 18 – 25, 2015.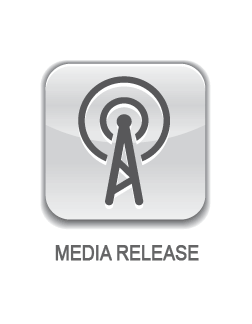 1148 Delevan Drive
San Diego, CA 92102
(619) 236-1203
Email
Klosterhofweg 96
Monchengladbach
Germany, 41199
+492166675411-30
Email
ul. Dabrowskiego 41A
Czestochowa
Poland, 42-200
011 48 34 365 65 09
Email
Receive Future Media Releases
Want to receive our latest Media Releases, product updates, special offers and more?  Make sure to join our mailing list.  We promise to never sell or share your personal information to anyone.  You can opt out at any time just by sending us an unsubscribe request.  Make sure to join us on Facebook and be part of the OMS diver group.  We post product information, special offers and lots more.  If you have a great photo of yourself diving OMS equipment and you would like to share email it to us.
SIGN ME UP
OMS - OCEAN MANAGEMENT SYSTEMS GmbH
High Performance Equipment for ALL Divers